Fully Integrated Debt Collection Software
Evolution provides everything you need in a simple, intuitive interface. From account management to reporting, Evolution is fully integrated to give collection agencies the best debt collections software experience possible. Click below to learn more.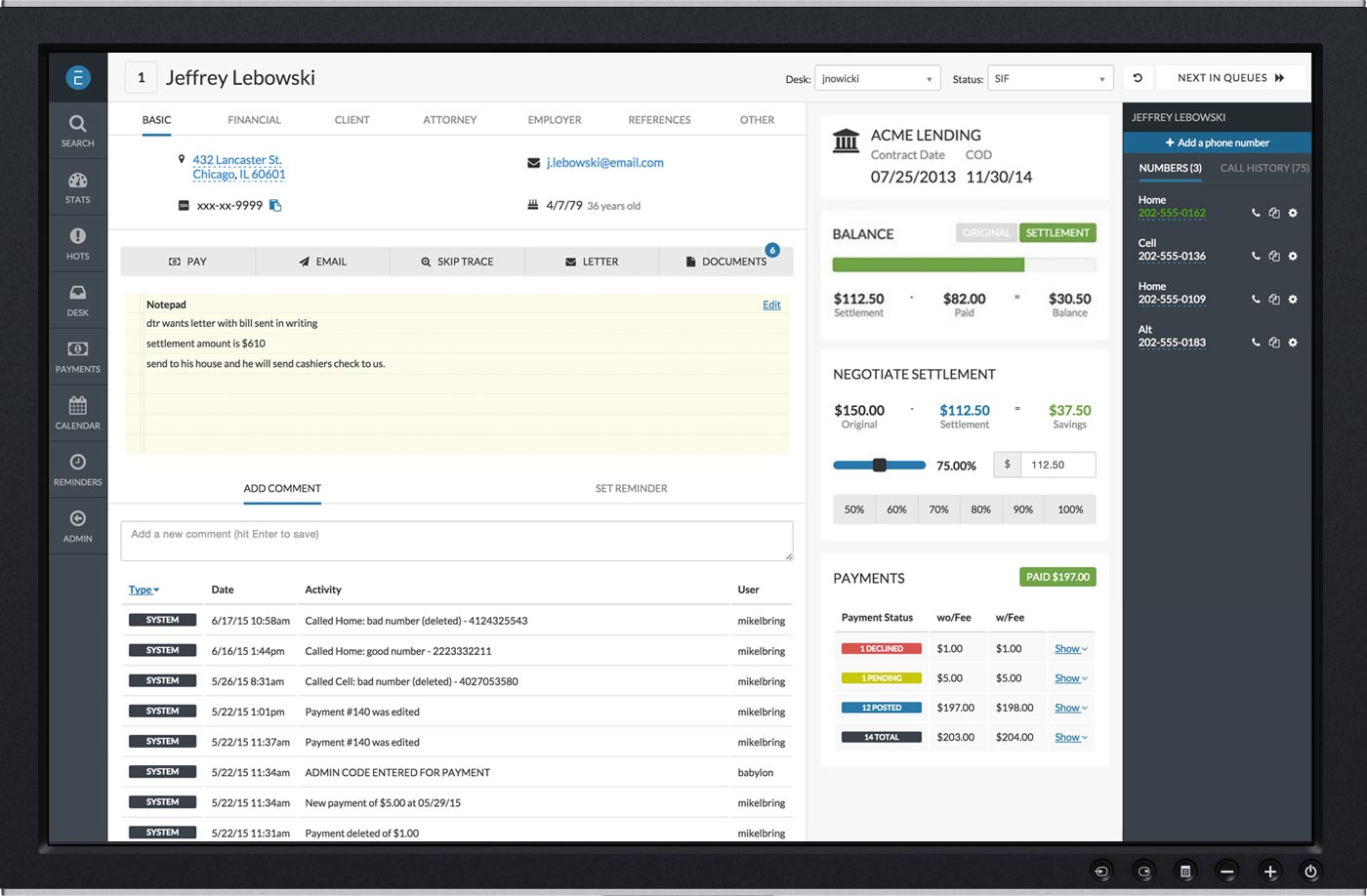 Immediate Productivity
Ease of use + nothing to install = immediate productivity.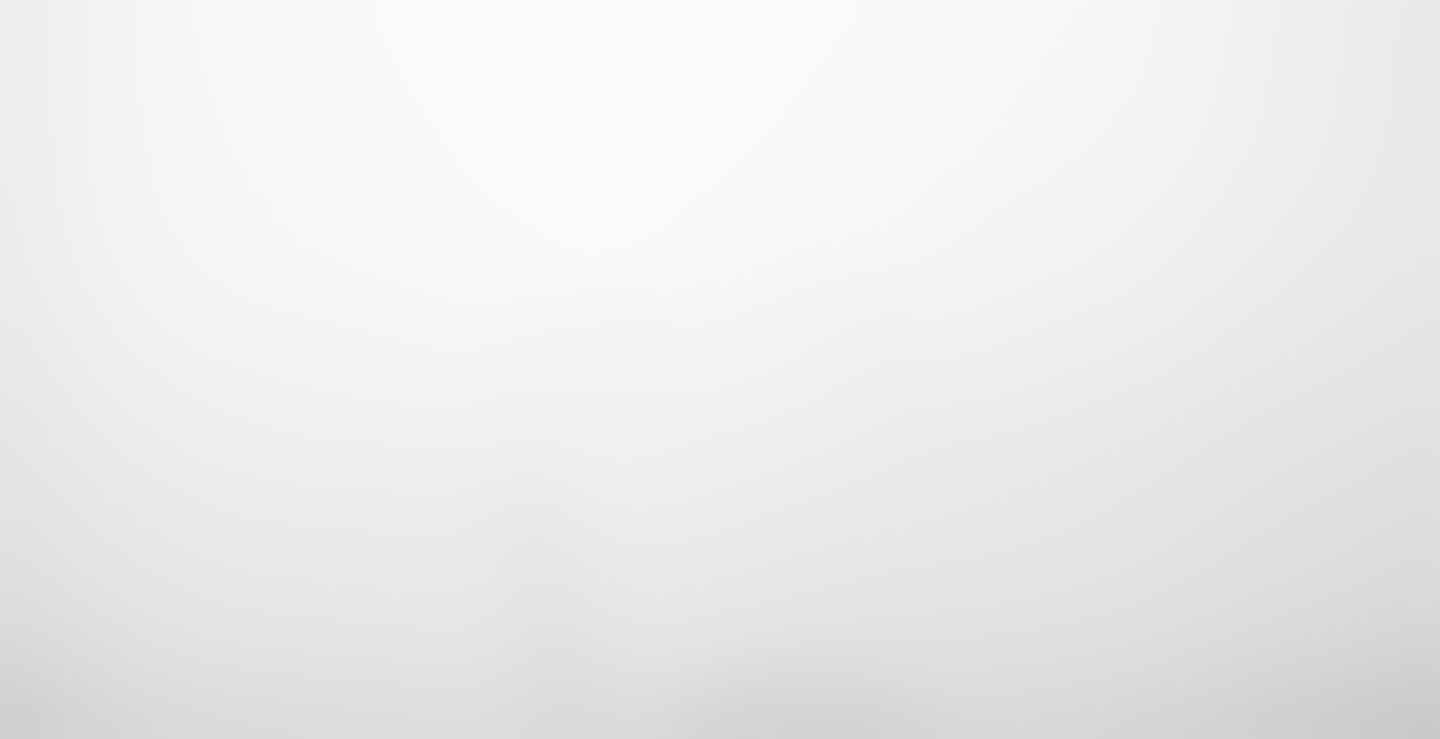 Why Evolution?
Evolution Collect debt collections software is the answer to the widening deficit between the needs of our current debt recovery environment and the software suites available to manage those realities. As previous collection agency owners, we feel other options are outdated and far too expensive.
Schedule a Demo Now
Learn More
Learn how Evolution can make you more profitable today.
We're located in Chicago
and work with collections agencies around the world.